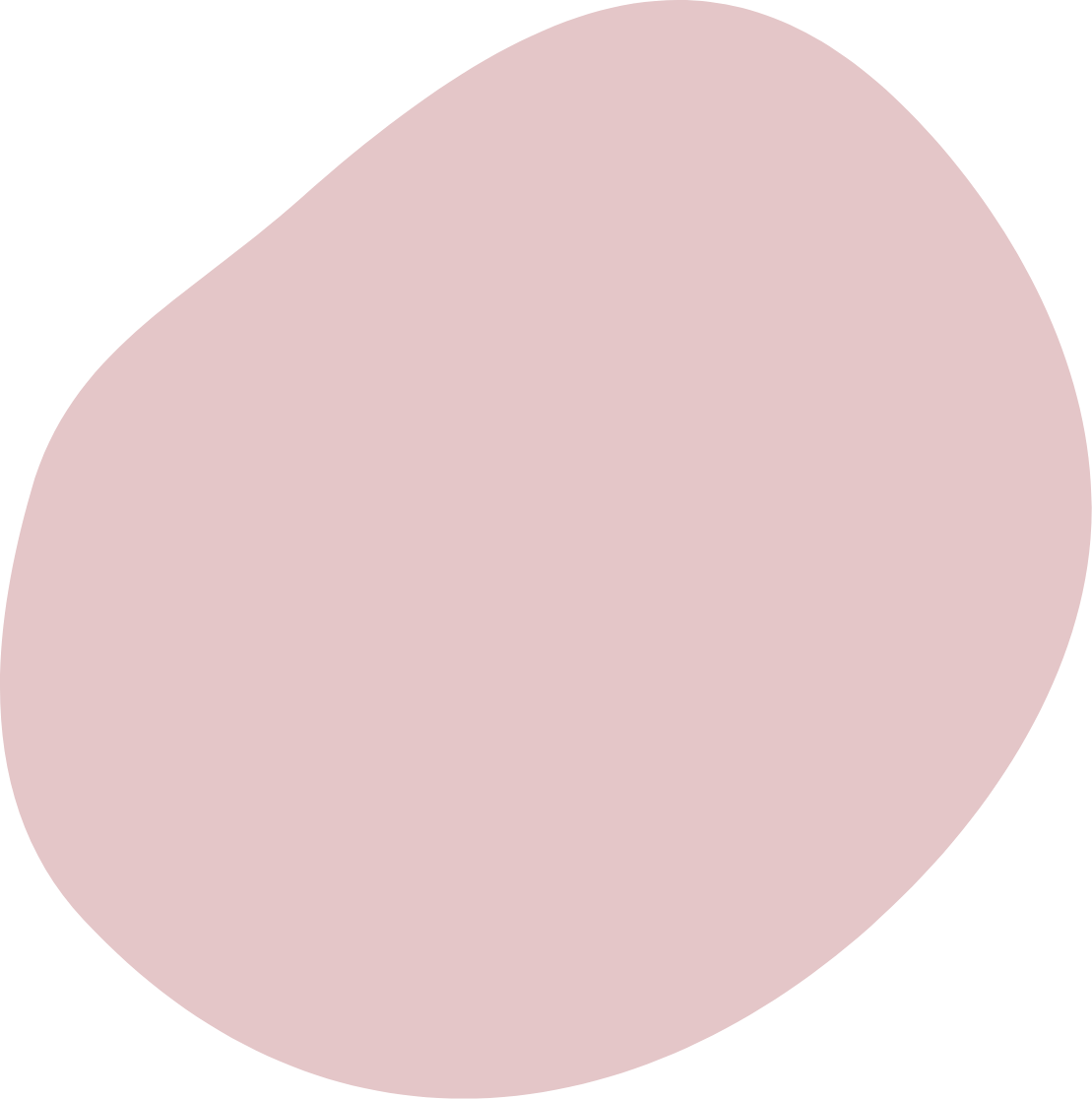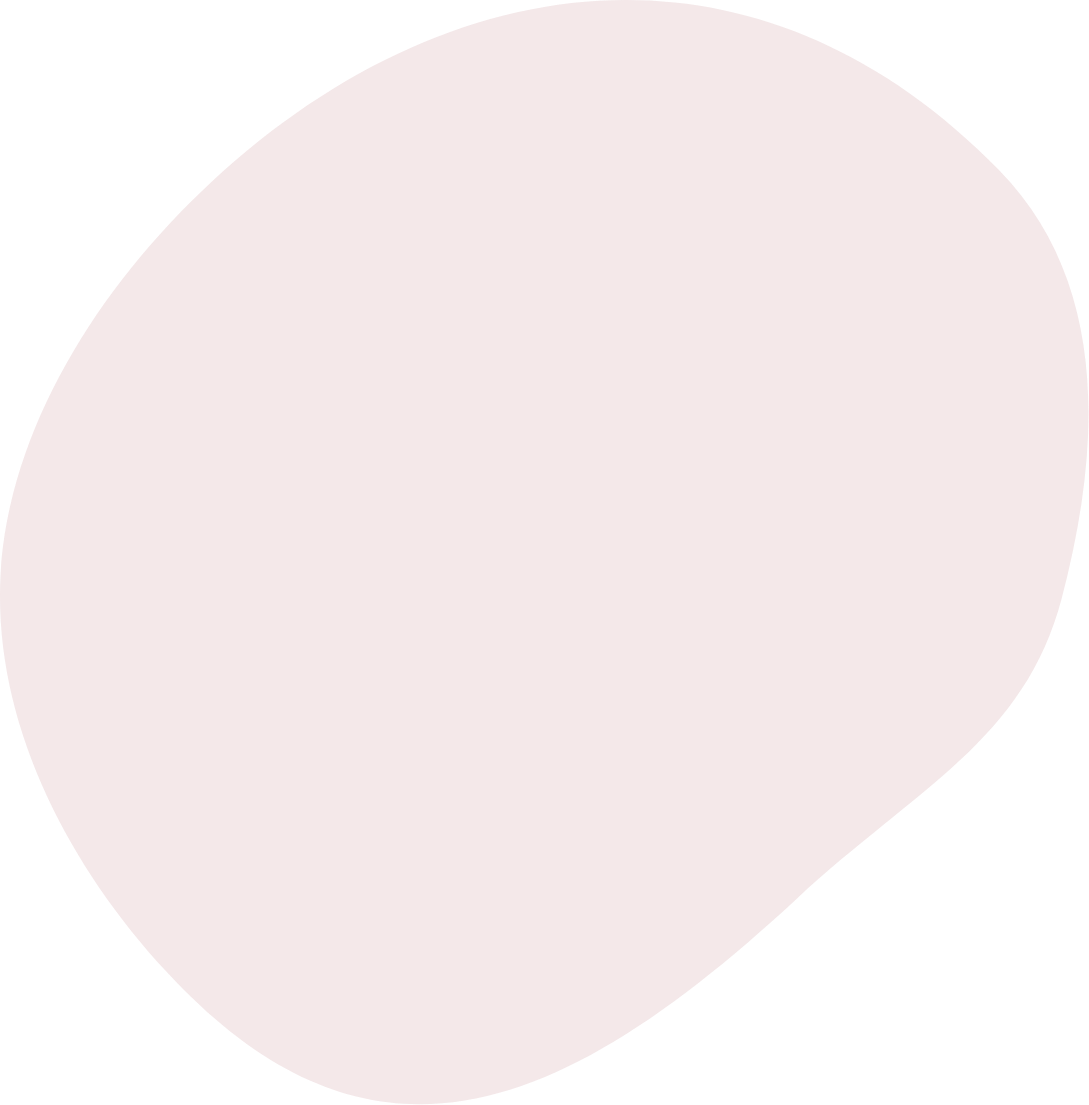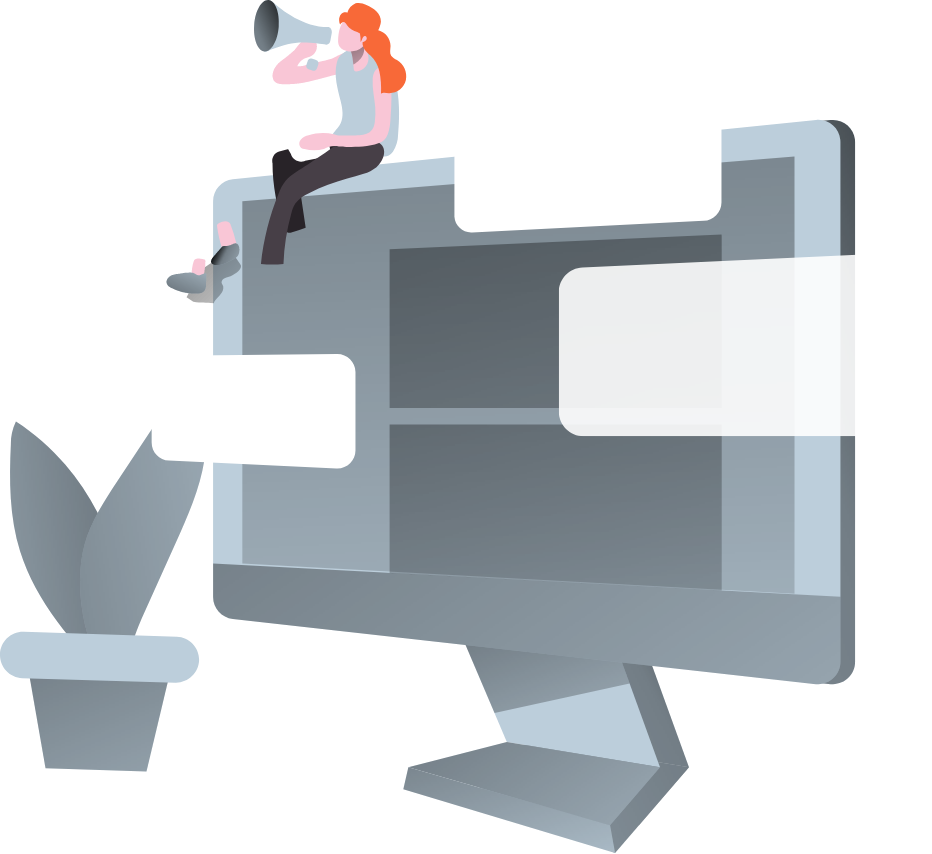 supported projects
Innovation for social impact
We give direct support to Nonprofit Organisations, projects and companies who make a positive social impact through innovation. We operate principally by offering our support, above all, in technology and marketing, to help the promotion and foundraising for individuals and associations that have interesting projects.
Some supported projects
AIRDOWN
In 2018 the foundation supported A.I.R. Down ONLUS, voluntary organisation founded in 1999 as an association of parents, relatives and volunteers. Its purpose is to promote policies and initiatives that encourage personal fulfilment, autonomy and social inclusion of people with Down syndrome.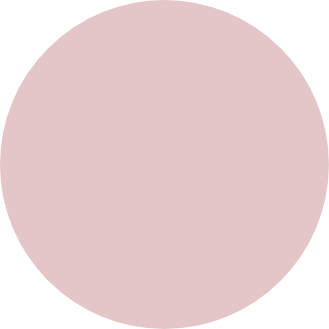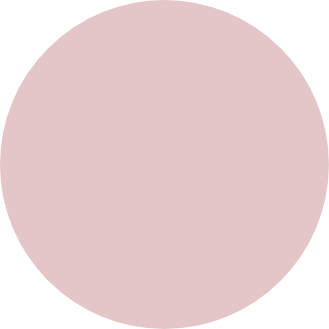 C.N.I.S.
In 2019 we supported "Coordinamento Nazionale degli Insegnanti specializzati e la ricerca sulle situazioni di Handicap" for its studies and research activities in the field of Learning Psychopathology, Psychopedagogy of handicap situations and individualized pedagogical intervention.
DIGITAL FOR NON PROFIT
In the 2018 the foundation supported Comunità di San Patrignano for the realization of the event Digital 4 Nonprofit. San Patrignano Community has been welcoming for 41 years boys and girls with serious drug problems completely free of charge and without asking for any contribution from their families or fees to the State.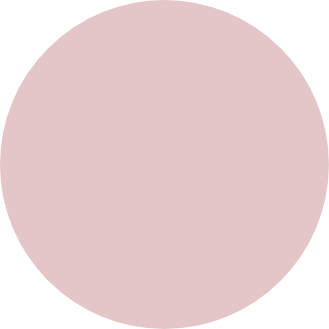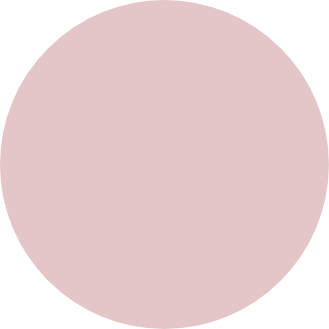 ENDEAVOR ITALIA
Our first step to support hi-impact entrepreneurship, thanks to our partnership with Endeavor Italia, started in 2016.
FONDAZIONE AZIONE POSTI LIBERI
We supported the project "Legal protection" aiming to guarantee legal assistance and protection for unaccompanied migrant minors and particularly vulnerable people seeking asylum in the Canton Ticino.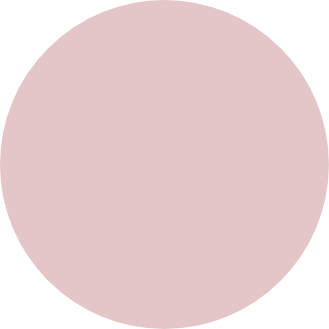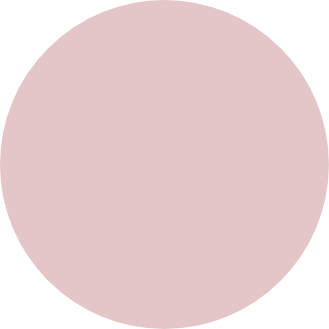 HUMAN RIGHTS FILM FESTIVAL
We supported this international Film Festival aiming to sensitize the audience on the respect of human rights, through a quality film programme and discussion forum involving young generations.
LASTMINUTE FOREST
A reforestation and CO2 compensation project at a high technological level, that allowed us to plant our forest in Kenya and see our trees grow every day.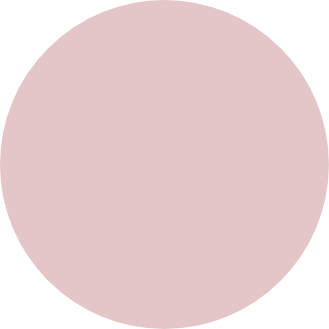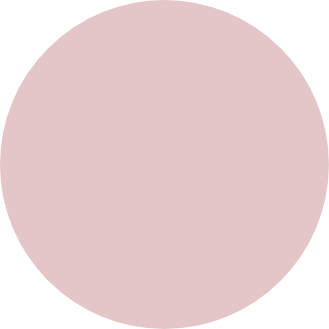 STARTUP AFRICA ROADTRIP
Lastminute foundation supported the Startup Africa Roadtrip project, a non-profit initiative promoted by the BeEntrepreneurs Association under the patronage of the Italian Embassy in Uganda. The project aims to create a "bridge" between high-impact innovation ecosystems in East Africa and Europe. Thanks to the support of international partners, 20 realities that develop projects in different fields were identified, all connected to the Sustainable Development Goals and evaluated based on their ability to make a positive impact on Ugandan citizens and East African citizens in general.
TEDXMILANO
To promote the spread of innovative ideas, lastminute foundation has chosen to be partner of TEDxMilano, the Italian TED talks from 2016 on.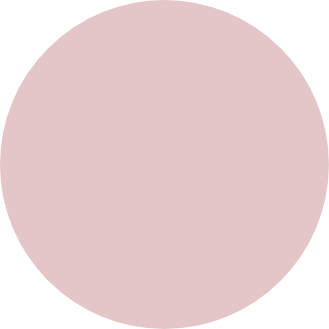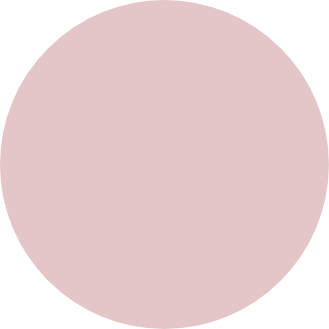 VIAGGIO ITALIA
We were partners of Viaggio Italia 2016, the first format to combine disability, Sport, travel and innovation technology.
VOXXED DAYS TICINO 2017
We launched the contest #NextHeroDeveloper for USI and SUPSI students to draw their attention on the contribution of coding to sustainable development.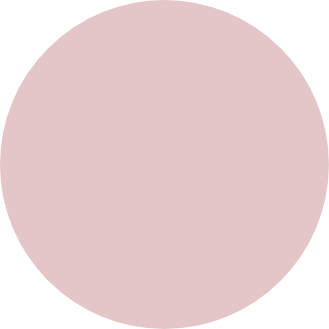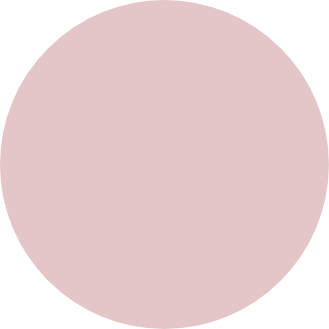 YOUTH FOR TECHNOLOGY
Lastminute foundation has supported Women Entrepreneurs and Mobile Value Added Services program to enable women gain access to business and technology training in order to achieve results in business expansion, diversification and additional revenue. Youth for technology Foundation's mission is to create enriched learning communities where the appropriate use of technology affords opportunities for marginalized youth.
I WOULD LIKE TO MAKE A DONATION
If you like our projects and share our values ​​you can contribute with a simple click
donate now